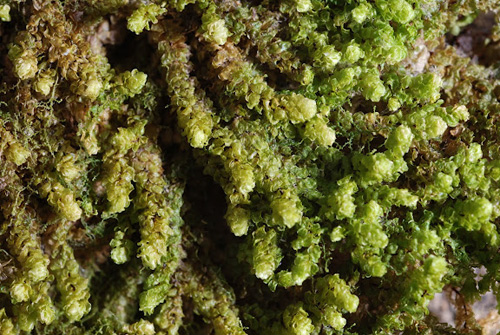 Heinar Streimann revised the Australian Hookeriaceae in a series of 4 papers in Journal of the Hattori Botanical Laboratory (1997–2001). His subsequent treatment intended for the Flora of Australia and the manuscripts presented here are based on those papers.
In recent years, however, molecular and morphological studies have seen all of the genera recognised by Streimann as belonging to the Hookeriaceae transferred to other families, viz. Achrophyllum, Bryobrothera, Calyptrochaeta, Daltonia and Distichophyllum to Daltoniaceae; Callicostella, Cyclodictyon and Hookeriopsis to Pilotrichaceae; Chaetomitrium to Symphiodontaceae; and Sauloma to Saulomataceae. Indeed, based on the current and largely consensual systematic arrangement of moss genera [B.Goffinet, W.R.Buck & A.J.Shaw, Classification of the Bryophyta (2012)], this family does not occur in Australia.
Because the principal purpose of Australian Mosses Online is to provide identification guides to genera and species, we have retained Streimann's delimitation of the Hookeriaceae and its genera and species.
Cite as: H.Streimann (2012), Australian Mosses Online 11. Hookeriaceae. Australian Biological Resources Study, Canberra. Version 19 April 2012. http://www.anbg.gov.au/abrs/Mosses_online/11_Hooker.html
Hookeriaceae, and a key to the Australian genera
19 April 2012