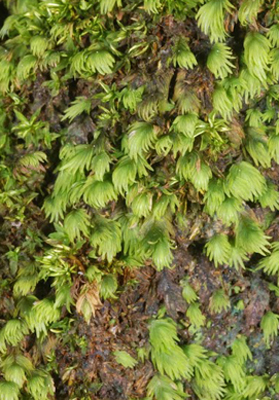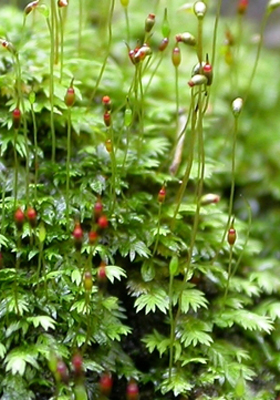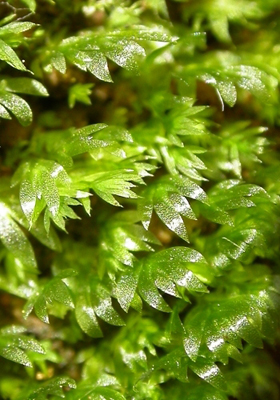 Cite as: I.G.Stone & D.G.Catcheside (2012), Australian Mosses Online 64. Fissidentaceae. Australian Biological Resources Study, Canberra. Version 25 October 2012. http://www.anbg.gov.au/abrs/Mosses_online/64_Fissidentaceae.html
This treatment, originally intended for publication in Flora of Australia, is based on a manuscript prepared by Ilma Stone in 1992 and substantially updated in 1998.
A new account of the Australian Fissidentaceae is being prepared by Rodney D. Seppelt for publication in Australian Mosses Online in 2014.
ALL SPECIES [accepted names, synonyms and distribution maps]
Fissidentaceae, Fissidens and a key to the Australian subgenera and sections
Fissidens subgenus Fissidens section Aloma
Fissidens subgenus Fissidens section Crenularia
Fissidens subgenus Fissidens section Semilimbidium
Fissidens subgenus Serridium section Amblyothallia
25 October 2012