NAME
Karina Richards
Technical Officer, Orchid Research Group
Graduate Diploma, Botany, Australian National University.
Bachelor of Applied Science, Resource Management, University of Canberra.
---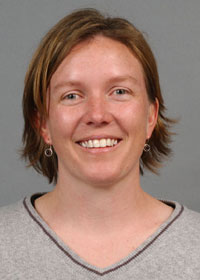 SELECTED PUBLICATIONS
Clements, M.A., Jones, D.L., Sharma, I.K., Nightingale, M.E., Garratt, M.J., Fitzgerald, K.J., Mackenzie, A.M. and Molloy, B.P.J. (2002). Phylogenetic systematics of the Diurideae (Orchidaceae) based on the ITS and 5.8s coding region of nuclear ribosomal DNA. Lindleyana 17(3):135-171.
---