What's on at the Australian National Botanic Gardens
News | In flower this week | Thursday talks | Holiday activities | Exhibitions | Walks
The Gardens host activites and events to suit all tastes, from our celebrated Summer Sounds concerts, to new and innovative workshops and exhibitions. And lots of outdoor fun for children and families.
---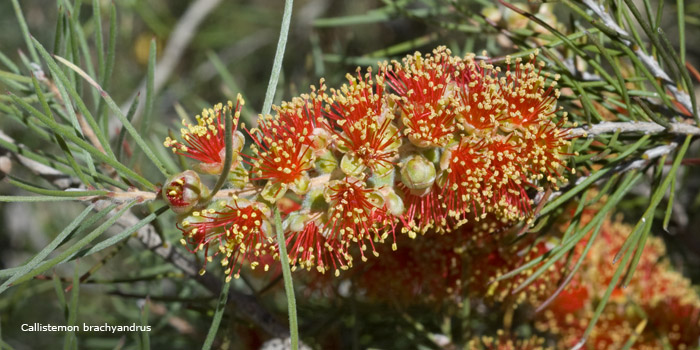 December in the Gardens
Download a flyer of what's on in the Gardens in December.
Image: Callistemon brachyandrus
---
Sunset Cinema
The Sunset Cinema Canberra is the best way to experience cinema this spring and summer. Gather together your family and friends, pack a picnic and head outdoors for an unforgettable night of film under the stars at the Australian National Botanic Gardens. The Sunset Cinema Canberra offers movies to suit everyone's tastes including family flicks, action films, love stories and blockbuster new releases.
When: Wednesday, Thursday, Friday and Saturday nights | 15th November to 21st December 2013
Time: Gates open at 7pm, movie will commence after sunset
---
Botanical Art Workshops

Next Workshop: Callistemon and Rainbow Lorikeet with Janet Matthews
Develop your art skills through this series of workshops with some of Australia's expert botanical artists. Suitable for beginners and more experienced artists. Presented by the Canberra Institute of Botanic Art.
When: Saturday and Sunday 7 December and 8 December 2013
Time: 9.30 am – 4.00 pm
Where: Crosbie Morrison Building
Cost: Fee applies
Painting: Pandorea jasminoides by Nilavan Adams
---
Summer Sounds Concert Series
Spend a sparkling summer's evening outdoors relaxing to the sounds of Canberra's best musical acts
When: Saturdays and Sundays 4 - 26 January 2014 | 6.00 pm |
Where: Eucalypt Lawn
Cost: $2 donation per person or $5 per family
---
Flix in the Stix
Quality cultural entertainment under a starry night sky! Flix in the Stix is a unique night out - we throw short film, live music and some side-splitting comedy into the mixing pot and get to see what comes out. So far it seems you've been pleased with the result.
Flix in the Stix screens a collection of handpicked award winning short films from Australia and abroad. MULTIPLE ARIA Award winning collective, ESKIMO JOE, will be performing live. And, FLIX IN THE STIX will take comedy to the extreme with AXIS OF AWESOME joining the Tour.
When: Saturday 1 February 2014
Time: Gates open 6.30pm | 11.35 entertainment concludes
Tickets: See the Flix in the Stix website for details
---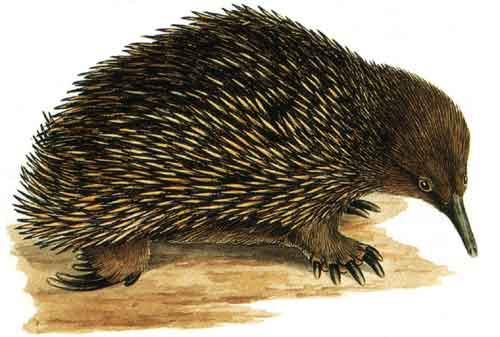 Bush Magic Storytime | Christmas Stories and Craft
Come join us for a story and a craft activity in the Gardens.
When: Friday 6 December | Storytime is on the first Friday each month
Time: 10 – 11 am
Where: Follow the signs from the Cafe or check in at the Visitor Centre for details on the day | Storytime will be held indoors during wet and cold weather
Cost: $5 per child | Suitable for pre-schoolers
Bookings: Not required
---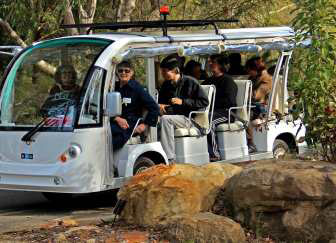 Flora Explorer Tours
Discover the Gardens in relaxing style in this one hour guided tour aboard a 12-seater electric bus.
When: Saturdays, Sundays, and Public Holidays and Tuesdays and Thursdays during school holidays | 1.00 pm
Where: Tours begin outside the Visitor Centre
Cost: $6.00 adult | $3.00 child under 16 and concession | Children under 3 ride free
Purchase tickets: At the Botanical Bookshop in the Visitor Centre | Booking information 6257 3302
---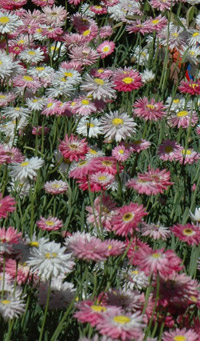 Thursday Talks and 2013 Centenary Chats
A fascinating series of talks about Australian plants, plants of the world and special topics related to plants. Presented by the Friends of the Australian National Botanic Gardens.
When: Thursdays from February to November
Time: 12:30pm
Where: Theatrette
Cost: Gold coin donation to the Friends of the ANBG
---

Free Guided Walks
Free Guided Walks by the Friends Volunteer Guides
Daily at 11.00 am and 2.00 pm
Meet at the Visitors Centre
---

Friends Events and Activities
See Friends' Calendar for special events and activities organised by the Friends of the ANBG
---