What's on at the Australian National Botanic Gardens
News | In flower this week | Thursday talks | Holiday activities | Exhibitions | Walks
The Gardens host activites and events to suit all tastes, from our celebrated Summer Sounds concerts, to new and innovative workshops and exhibitions. And lots of outdoor fun for children and families.
---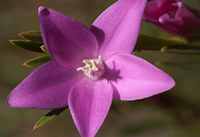 July in the Gardens
Download a flyer of what's on in the Gardens in July.
Image: Crowea 'Festival'
---
The Secret Life of Plants
This self-guided science trail meanders through the Gardens and engages participants with the hidden secrets of Australian plants.
When: Saturday 16 August 2014 to Sunday 24 August 2014, 9:30 AM to 4:30 PM
Cost: Free
Other: Wheelchair accessible

Explore the lives of plants from their use by Indigenous Australians to ther cunning ploys to manipulate animals to their bidding. The trail includes 10 interactive stations where participants can investigate the secret signals flowers give to insects under UV light, discover plant mimicry, and test their sense of smell. Through "sneaky science" participants will discover key botanical, plant evolution and ecology science concepts.

On Saturday 23 August, The Secret Life of Plants program will "go live" with the integration of speaking experts positioned at the various stations to facilitate hands-on learning, experimentation and deeper interpretation of the science stations. Visitors can try the Botanical Brainteaser competition with prizes awarded to the top-scoring participants.
---
Winter Walks with Famous Australians: Banksia to Wollemi
Take a walk with a guide and meet the plants that have shaped the Australian psyche. Get up close to floral film stars, poetic flowers and literary leaves as you uncover the stories of Australia's iconic plants.
When: Each Saturday during June, July and August
Time: 11.00 am
Venue: Depart Visitor Centre |
Cost: Free | Exclusive bookings available for groups of 8 or more |$5 per person (min $30) | Group tour times negotiable | Bookings: bookedwalks@friendsanbg.org.au
---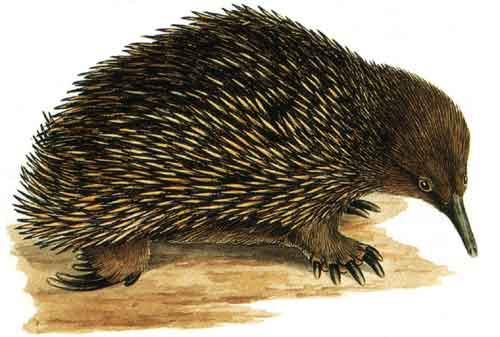 Bush Magic Storytime
Enjoy bird stories and a craft activity in the Gardens.
When: Storytime is on the first Friday each month
Time: 10 – 11 am
Where: Follow the signs from the Cafe or check in at the Visitor Centre for details on the day | Storytime will be held indoors during wet and cold weather
Cost: $5 per child | Suitable for pre-schoolers
Bookings: Not required
---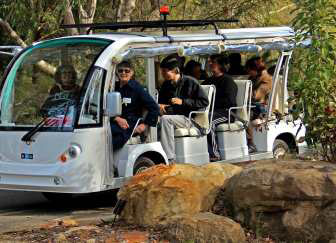 Flora Explorer Tours
Discover the Gardens in relaxing style in this one hour guided tour aboard a 12-seater electric bus.
When: Saturdays, Sundays, and Public Holidays | 1.00 pm
Where: Tours begin outside the Visitor Centre
Cost: $6.00 adult | $3.00 child under 16 and concession | Children under 3 ride free
Purchase tickets: At the Botanical Bookshop in the Visitor Centre | Booking information 6257 3302
---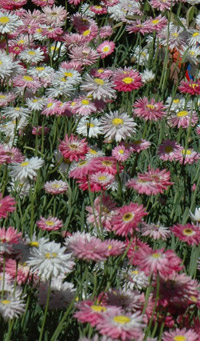 Thursday Talks 2014
A fascinating series of talks about Australian plants, plants of the world and special topics related to plants. Presented by the Friends of the Australian National Botanic Gardens.
When: Thursdays from February to November
Time: 12:30pm
Where: Theatrette
Cost: Gold coin donation to the Friends of the ANBG
---

Free Guided Walks
Free Guided Walks by the Friends Volunteer Guides
Daily at 11.00 am and 2.00 pm
Meet at the Visitor Centre
---

Friends Events and Activities
See Friends' Calendar for special events and activities organised by the Friends of the ANBG
---