Harden Murrumburrah Landcare Group
Harden Murrumburrah Landcare Group (HMLG) was formed in 1989 and encompasses the Jugiong Creek (Harden Shire) Catchment with a membership of 240.
Vision
Sustainable and profitable long term farming and grazing throughout the Jugiong Catchment with a healthy environment for current and future generations.
Goals
Encourage 'best practice' management in all areas of land use through:
Promotion of catchment management
Sourcing and providing information for all land managers
Encouraging links between farmers and other bodies such as environmental research organisations, commercial companies, government and non-government departments, local, state and federal government to the benefit of all
Initiating and supporting research into sustainable land use practices, including weed control, soil degradation, pasture establishment, cropping, native vegetation planting and management
Promoting a balance approach to land use and the environment
Developing benchmarks for the measurement of land management.
Major issues for members include soil acidity, salinity and water logging, pasture management, biodiversity, remnant vegetation, conservation farming practices, weed control, erosion, soil degradation, tree planting and protection of habitat, water quality, technology, education and agricultural economics.
For Further Information contact:
Louise Hufton
Community Support Officer,
Harden Murrumburrah Landcare Group &
Murrumbidgee Catchment Management Authority
PO Box 145, HARDEN. 2587
Phone: 02 63863954
Fax: 02 63862385
Mobile: 0428 863954
louise.hufton@cma.nsw.gov.au
www.murrumbidgee.cma.nsw.gov.au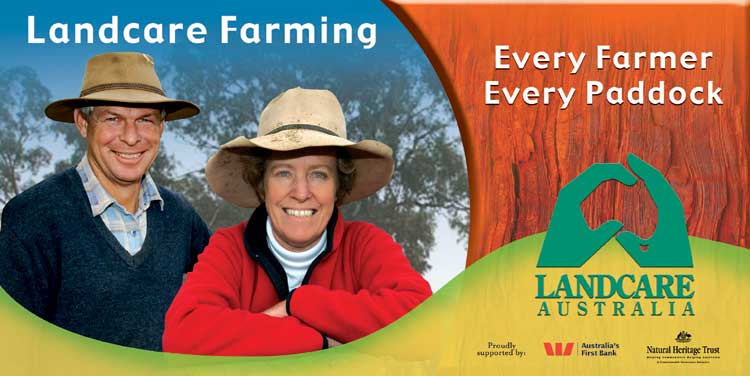 ---
---