Acacia melanoxylon
Blackwood
Description: Variable tree reaching 30 m in deep gullies. Phyllodes are lanceolate to 16 cm. Cream ball-shaped flowers occur in spring.

Distribution: Qld., NSW, ACT, Vic., Tas., SA.

Propagation: From scarified seed or boiling water treatment.

Cultivation: A hardy shade or shelter tree. Most situations are suitable. Good timber tree. Flowers are not obvious. Very prone to borer attack in warmer areas. Has become a weed in South Africa.

Special horticultural attributes:
Frost hardy (will tolerate frosts to -7 C )
Suitable hedge or screen plant.
Suitable for planting in tropical areas.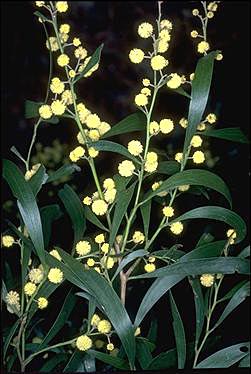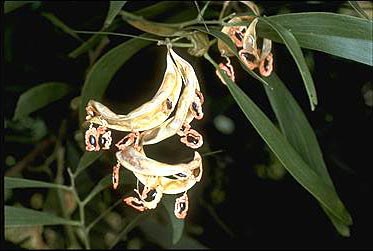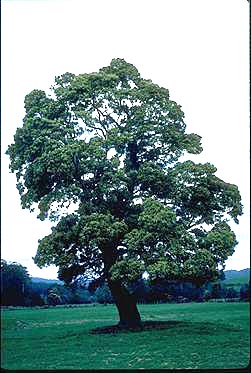 ---
---