JOINT MEDIA RELEASE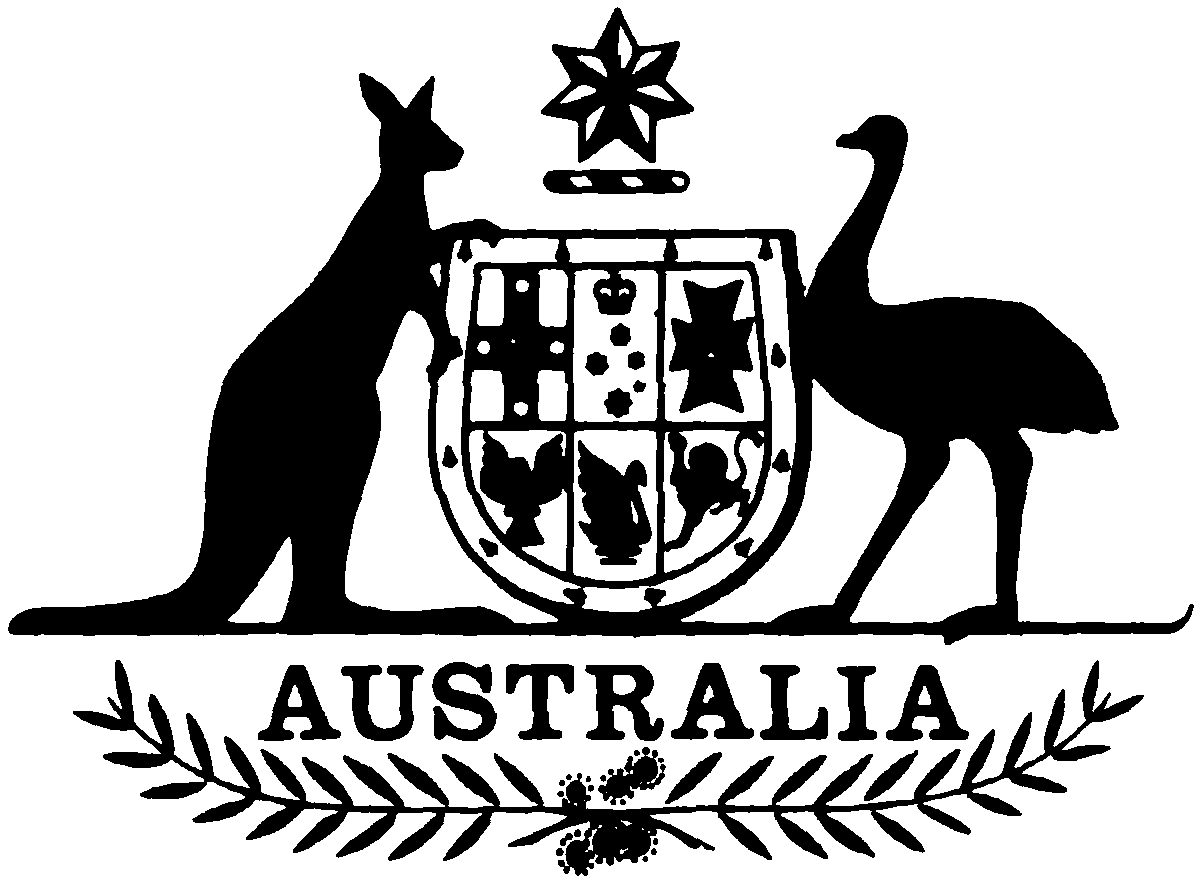 Federal Minister for the Environment : Robert Hill
WA Minister for Agriculture And Heritage Forestry and Fisheries : Kim Chance
CELEBRATING OUR WATTLE
The first definitive works in 150 years to document and illustrate Australia's national floral emblem – the acacia or wattle – have been completed.
The volumes, launched today by Federal Environment Minister Robert Hill and WA Minister for Agriculture, Forestry and Fisheries Kim Chance, culminate a nationwide project spanning 20 years and several million dollars in Federal and state government funding.
About 1200 varieties are documented in the volumes, almost 300 of which were discovered during the project.
"These invaluable books, entitled Flora of Australia – Acacia, were co-authored by 19 scientists in a project coordinated by the Commonwealth's Australian Biological Resources Study," Senator Hill said.
"These volumes are a key part of the inventory of Australia's biodiversity and will underpin responsible and sustainable management of our rich natural heritage.
"They include information on how to identify wattles, their descriptions, distribution, ecology and biology. They are essential tools for those involved in conservation and land management, from farmers, land managers and foresters to ecologists, horticulturalists, Bushcare groups and scientists".
An interactive and user-friendly CD-ROM - WATTLE – Acacias of Australia – to help people identify any species of wattle and access information on them has also been developed.
"The CD-ROM is the first in a new series which will make biological identification accessible to all, not just professional biologists," WA Agriculture, Forestry and Fisheries Minister Kim Chance said.
"WATTLE is a computer-based identification and information guide, where each wattle species includes an exquisite diagnostic line drawing and a distribution map. A wattle can be named whether it's in flower or fruit. Each species is accompanied by supplementary information.
"Future CD-ROMs in the series will help people identify spiders, grevilleas, native and introduced peas, soil mites, hakeas, liverworts and worms, amongst others.
"Today is the eve of Wattle Day, a time to consider the relevance of one of the most important groups of flowering plants in Australia. Wattles are found in all habitats from sea level to mountain peaks, from rainforests to semi-arid shrublands and woodlands.
"The only other Australian flowering plants to come close to the size and distribution of the wattle are the eucalypts, with about 500 species," Mr Chance said.
The Western Australian Government made a substantial contribution to the scientific research for the books and CD-Rom through the efforts of Mr Bruce Maslin, and their launch celebrates an Australia-wide collaborative effort by many botanists, authors, artists and photographers.
The Commonwealth contributed around $850,000 in research grants for the project, $200,000 of which came from the Natural Heritage Trust through its Bushcare program.
State agencies provided infrastructure support through herbaria, research staff, field work support and loans of research materials, estimated to exceed $1 million in value.
For further information on the Flora of Australia series of books or the new ABRS Identification Guides, view the website of the Australian Biological Resources Study at www.deh.gov.au/biodiversity/abrs/ or call (02) 6250 9506.
31 August 2001
Media contact: Belinda Huppatz (Senator Hill) 02 6277 7640 or 0419 258 364
Mike Marren (Minister Chance) 0428 911 240

Ian Cresswell (ABRS): (02) 6250 9506