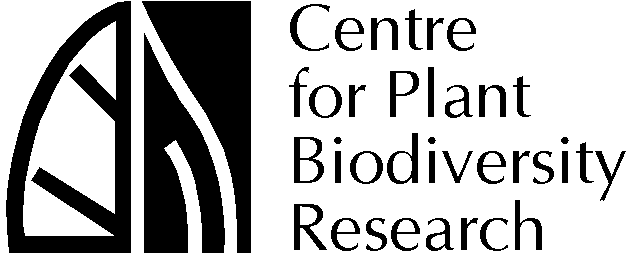 ---
MEDIA RELEASE
Ms Sophie Clayton 02 6246 5139
Mobile 0418 626 860
Fax 02 6246 5299
Email sophie.clayton@csiro.au
Media release available at www.pi.csiro.au
---
28th September, 2001
Rare orchids on show
A spectacular display of common and rare King and Rock Orchids is in bloom at the Australian National Botanic Gardens and is now open to the public.
"We have been collecting these orchids for research purposes for around 15 years," says Dr Mark Clements, research scientist at the Centre for Plant Biodiversity Research (CPBR), a joint initiative of the Australian National Botanic Gardens and CSIRO Plant Industry.
"This year we are putting them on display as their flowers are spectacular and we want to share them with the public."
The collection of Dendrobium or King Orchids and Rock Orchids was started to assist scientists classify the group of orchids and sort out their names.
Previously all the orchids in this group were classified as the one species – Dendrobium speciosum. But with research undertaken by Dr Clements and Mr David Jones also from the CPBR it is apparent that there are at least five species and probably a few more too.
"We have identified and named four new species – Dendrobium tarberi, Dendrobium rex, Dendrobium curvicaule, and Dendrobium pedunculatum," says Dr Clements.
The shape and colour of the flowers is different, the stems are different shapes, some have aerial roots and some don't, and importantly, at a genetic level, the DNA is distinctly different.
Dr Clements has been focusing on getting the classification of this group of orchids right as their classification has conservation repercussions.
"Of the five species already identified four are reasonably common but one, Dendrobium pedunculatum, is rare."
"If they're all classified as one species then they're all bundled together and the rare species is assumed to be just part of the more common species. It's difficult then to look after the rare plants."
"We want to avoid this by providing sound scientific advice on the frequency and distribution of individual species so they can be conserved."
The Australian National Botanic Garden's collection has facilitated the success of this because of the number of plants in the collection and because the exact location where each specimen was collected has been properly recorded.
"There is still some work to be done on classifying this group of orchids," says Dr Clements.
"We hope that our continuing research will improve our understanding of these beautiful plants and help to conserve them into the future."
The King and Rock Orchid collection is part of the Centre for Plant Biodiversity Research, a joint initiative between the Australian National Botanic Gardens and CSIRO Plant Industry.
The Orchid Display House is located at the Australian National Botanic Gardens and is open Monday to Friday between 10am and 12 noon and this long weekend (29 Sep – 1 Oct) from 10am to 12 noon.
Media release and photographs available on request or from: www.pi.csiro.au/Media/MediaReleases/MediaReleases.htm
More information:
Dr Mark Clements will be available for interview at the Orchid Display House on Friday 28th September. Please call to make an appointment.
Dr Mark Clements 02 6246 5503
Sophie Clayton 02 6246 5139, 0418 626 860, sophie.clayton@csiro.au