Thursday Talks 2014
Thursdays, 12:30pm in the Australian National Botanic Gardens Theatrette
A fascinating series of talks about Australian plants, plants of the world and special topics related to plants.
Presented by the Friends of the Australian National Botanic Gardens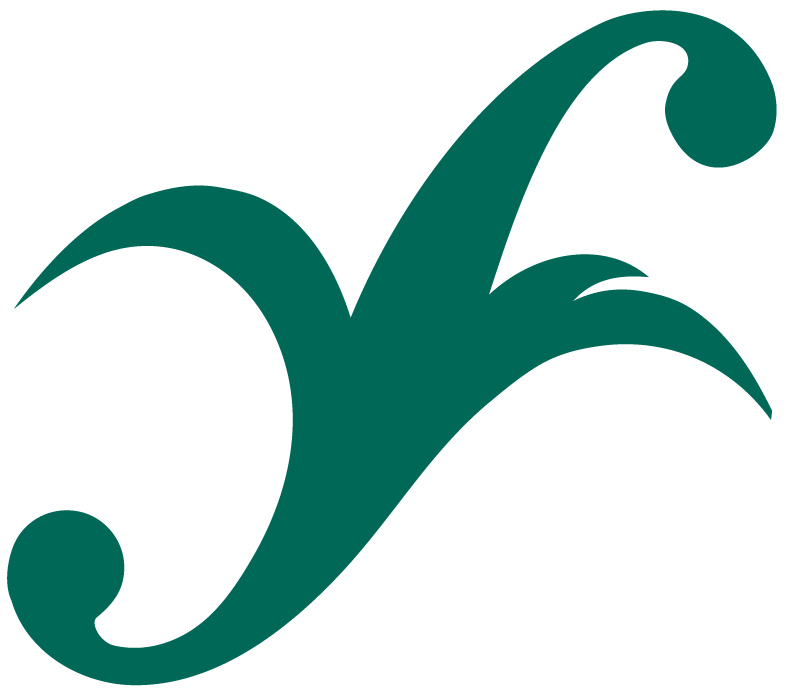 Entry by donation to the Friends of the Gardens.
All donations support Australian National Botanic Gardens' programs and development.

---
Guiding at the ANBG: keeping them interested
Various Guides | 31 July
Learn how the ANBG's Volunteer Guides engage the interest of their visitors
---
The Genesis of Questacon
Dr Michael Gore | 7 Aug
Hear about the origins of Questacon, now in its 26th year
---
Lindsay Pryor and his walk at ANU
Dr John Turnbull | 14 Aug
Find out about the commemoration of Lindsay Pryor at ANU
---
Exploring Townhouse Gardens in the Ancient Roman World
Professor Elizabeth Minchin | 21 Aug
Discover the gardens of the freestanding atrium houses of Pompeii
---
Fetherston Gardens – a Project in Restoration, Regeneration & Renewal
Lesley Pattinson | 28 Aug
Find out about the woodland garden and arboretum at the old Weston CIT School of Horticulture
---
Wattle Daydreaming
Terry Fewtrell | 4 Sept
Hear about the linkages of wattle and its symbols with Indigenous people
---
Parks Australia – Strategic Directions
Sally Barnes, Director of National Parks | 11 Sept
Learn about the strategic direction of Parks Australia and the ANBG
---
Alison McKenzie Memorial Lecture – Plants and Animals: the Eternal Partnership
Ian Fraser | 18 Sept
Hear how these two major strands of life are inextricably intertwined
---
How do Ants Navigate the World?
Dr Patrick Schultheiss | 25 Sept
Discover how two species of Australian desert ants use vision to navigate their world