Thursday Talks and 2013 Centenary Chats
Thursdays, 12:30pm in the Australian National Botanic Gardens Theatrette
In celebration of Canberra's centenary year, the Friends of the Australian National Botanic Gardens will host special monthly Centenary Chats as part of their 2013 Lunchtime Talks program.
A fascinating series of talks about Australian plants, plants of the world and special topics related to plants.
Presented by the Friends of the Australian National Botanic Gardens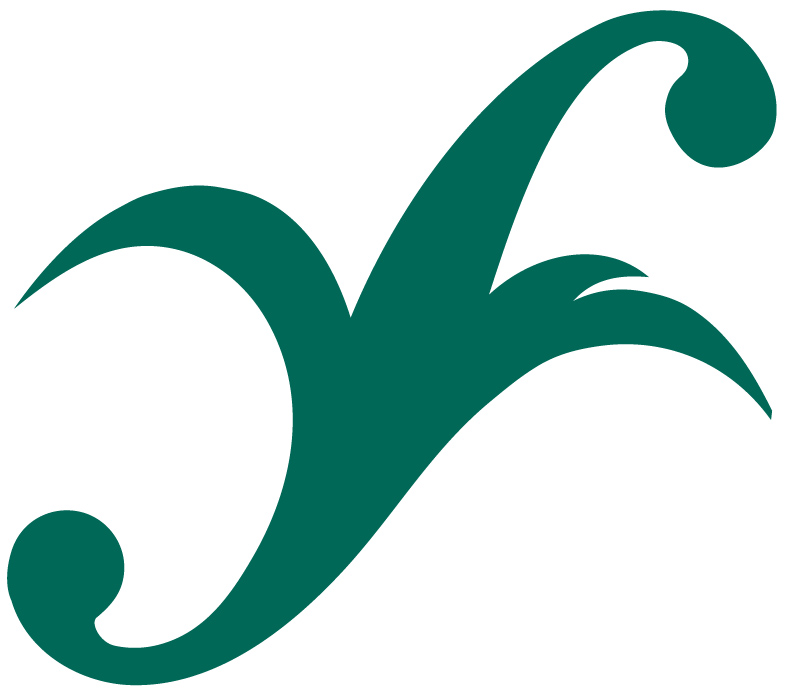 Entry by gold coin donation to the Friends of the Gardens.
All donations support Australian National Botanic Gardens' programs and development.

---
A Walk in the Sydney Basin
David Taylor and Dan Marges | 28 March
Get a behind-the-scenes look at how the planning, use of specialist materials and plant collecting came together to re-invigorate each end of the Sydney Basin. Dan Marges is the expert custodian of the ANBG's Sydney Basin and David Taylor is Curator of Living Collections at the ANBG.
---
Centenary Musings – Cricket, Canberra and the new Commonwealth
Dr David Headon| 4 Apr
Listen to an eclectic range of Centenary musings on the auspicious timing of Federation for the six Australian colonies.
---
Developing and Interpreting Correa 'Canberra Bells'
Peter Ollerenshaw and Cathy Franzi | 11 Apr
Hear how nurseryman Peter Ollerenshaw developed Correa 'Canberra Bells' and ceramicist Cathy Franzi interprets Canberra Bells artistically.
---
'Feeding the Billions: Can Crop Yield Increase Continue to Meet Growing Demand?'
Dr Tony Fischer AM
Hear about future crop yield growth possibilities in the light of new challenges, and the need to check, and hopefully lessen, the environmental impact of agriculture.
---
Natural History Illustration in the First Fleet: the art of George Raper and John Hunter: Centenary Chat
Linda Groom| 2 May
Learn about way in which botanical illustration helped inform European audiences of the often startlingly different flora and fauna of the Australian colonies.
---
Wallace, Wilsons and Other Wonders of West Papua
Doug Laing| 9 May
Find out about the 'father of biogeography', Alfred Russel Wallace, and this extraordinary part of Indonesia.
---
Negotiating Our Future
Dr Nicki Grigg| 16 May
Hear about the Australian Academy of Science's thinking about Australia's social, economic and environmental sustainability to 2050 and beyond.
---
Why I Love (and Why You Love?) the Australian National Botanic Gardens
Professor Virginia Lohr| 23 May
Discover how and why humans respond psychologically and physically to plants.
---
Orchids Galore: Spring Festival in Colombia
Pat Wright| 30 May
Learn about a festival that is a mind-blowing kaleidoscope of colour, shapes and form.
---
The Early History of the Australian National Botanic Gardens: Centenary Chat
Don Beer | 6 Jun
Find out how a phrase in the winning design for Canberra led to the world's most comprehensive collection of Australian native plants.
---
The Empty Promises and False Advertisements of Orchid Pollination
Dr Michael Whitehead| 13 June
Hear about 'rewardless flowers' that use false advertising to draw pollinators.
---
"Magnificent Lake George: The Biography": Centenary Chat
Graeme Barrow| 20 June
Find out how Lake George has excited great interest since its discovery by British explorers in 1820.
---
The History and Design of the Old Parliament House Gardens: Centenary Chat
Victoria Jones| 27 June
Learn about the Old Parliament House Gardens, planning for which began in the 1920s.
---
The Science behind your Gardens
Dr Judy West| 1 Aug
Hear how the ANBG uses science to achieve its mission for all Australians.
---
Wattle Gold
Dr Joe Miller| 5 Sept
Be updated during Wattle Week on recent research into the evolution of the Australian icon, Acacia (commonly known as wattle).
---