The Gardens
Inspiring, informing and connecting people with the Australian flora
The Australian National Botanic Gardens maintains a scientific collection of native plants from all parts of Australia. The plants are displayed for the enjoyment and education of visitors and are used for research into plant classification and biology. A herbarium of preserved plant specimens is closely associated with the living collection.
The Gardens also cultivates plants threatened in the wild. This helps protect them against extinction and provides information which might assist reintroduction to their natural habitat.

FILM NIGHT: STICKY AND MARATUS Screening of two award-winning environment films | Thurs 17 Aug 6.30 - 8.00 pm
SEED EXPERIMENT WORKSHOP Conduct a scientific experiment and discover the special conditions some seeds need to sprout.
QUESTAGAME CHALLENGE Take a guided walk along the Bushland Nature Walk, learn about plants along the trail and complete the QuestaGame (mobile app) Great Biodiversity Challenge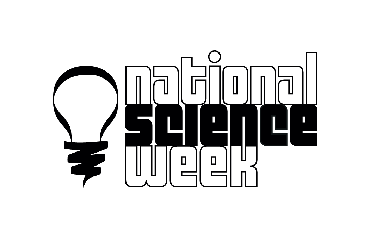 Coming Up
WAKE UP WITH THE BIRDS Experience the early morning in the Gardens on a 1 1/2 hour guided walk to see many of the Gardens' amazing birds, including cockatoos, parrots and honeyeaters and where to encounter them | Saturdays and Sundays 23 September through 15 October, 7.45 am | Suitable for over 8 years old | $15 or $12 for Friends of the Gardens | Bookings essential
LESSONS ON TREES - DRAWING IN THE LANDSCAPE Join Canberra artist Genevieve swifte for an intensive weekend of drawing in these 2-day workshops.
Pollen is now open Pollen, a café featuring healthy, modern, wholesome food and relaxed dining experience, is NOW OPEN at the Australian National Botanic Gardens. email:hello@pollencafe.com.au
Bookings available via Pollen website
DIRKSWIRKS A collection of timber reliefs and sculptures, bark, crosscuts of branches and recycled fence palings | 2 - 26 August
More information on these and other events and on how to make bookings is available at the Gardens' What's on page